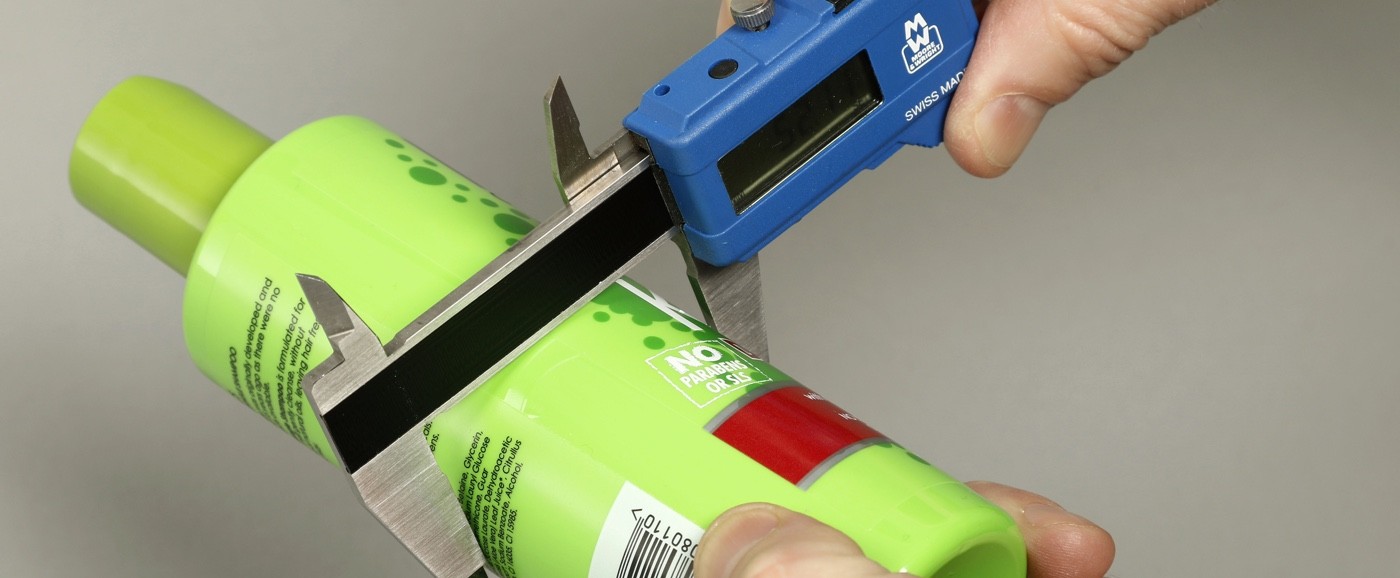 About Crusader Packaging
Crusader Packaging is a progressive independently owned packaging design company based in Kent and established in 1987.
We design and supply high quality corrugated and folding box board products for large blue chip and independent companies.
Crusader Packaging is the ideal partner to put your trust in.
With modern technology and our experienced design team we provide packaging solutions to a wide range of markets. From basic transit packs, through to point of sale and shelf ready packaging with high quality printing up to seven colours.
We are constantly striving to achieve the highest standards in print and design which allows us to provide service and quality that meets our customer's expectations.
Our design team are always looking at ways to create innovative structural designs and graphic solutions, which makes Crusader Packaging the ideal partner to put your trust in.