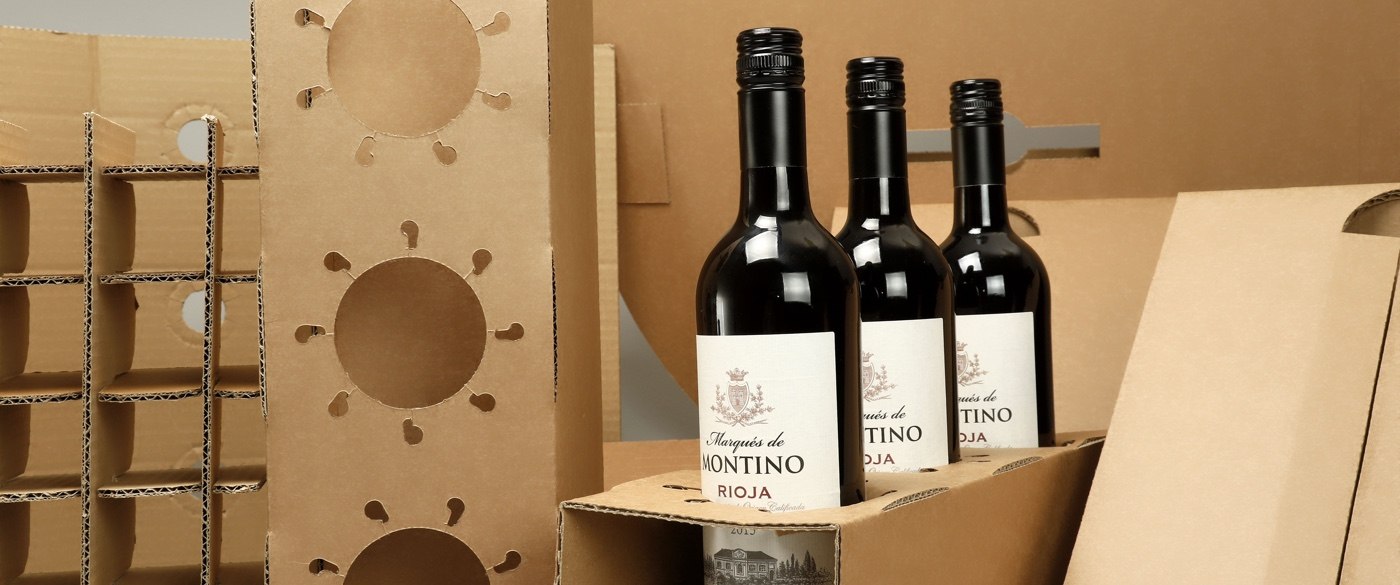 Packaging fittings and divisions
Divisions : Are the simplest way to provide stability and cushioning when transporting multiples of ceramics, bottles, glassware and other delicate items.
Packaging divisions can be produced in corrugated or solid board; Crusader Packaging have the facility to cut board to cell sizes as small as 5mm. Divisions can be supplied assembled or unassembled whichever suits your requirements.
Fittings : Ensure that fragile items are fixed firmly inside the carton keeping them free from damage during transportation. Fitting can be produced from solid board or corrugated and are designed to fit each individual requirement.
features
Available in various flute and paper weight combinations
Designed to fit the product and carton
Divisions supplied assembled or unassembled
benefits
Reduces damage during transit
Environmentally friendly – 100% recyclable
Reduces the need for other packaging material or fillers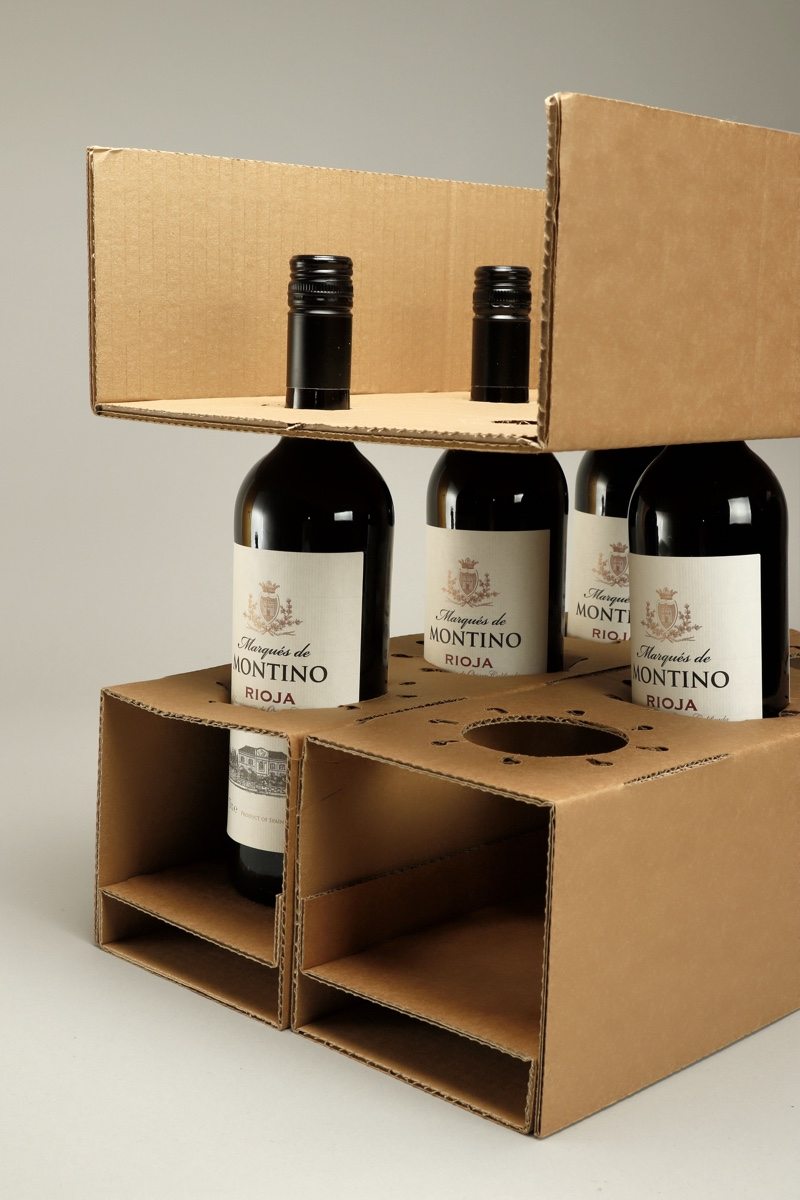 More details