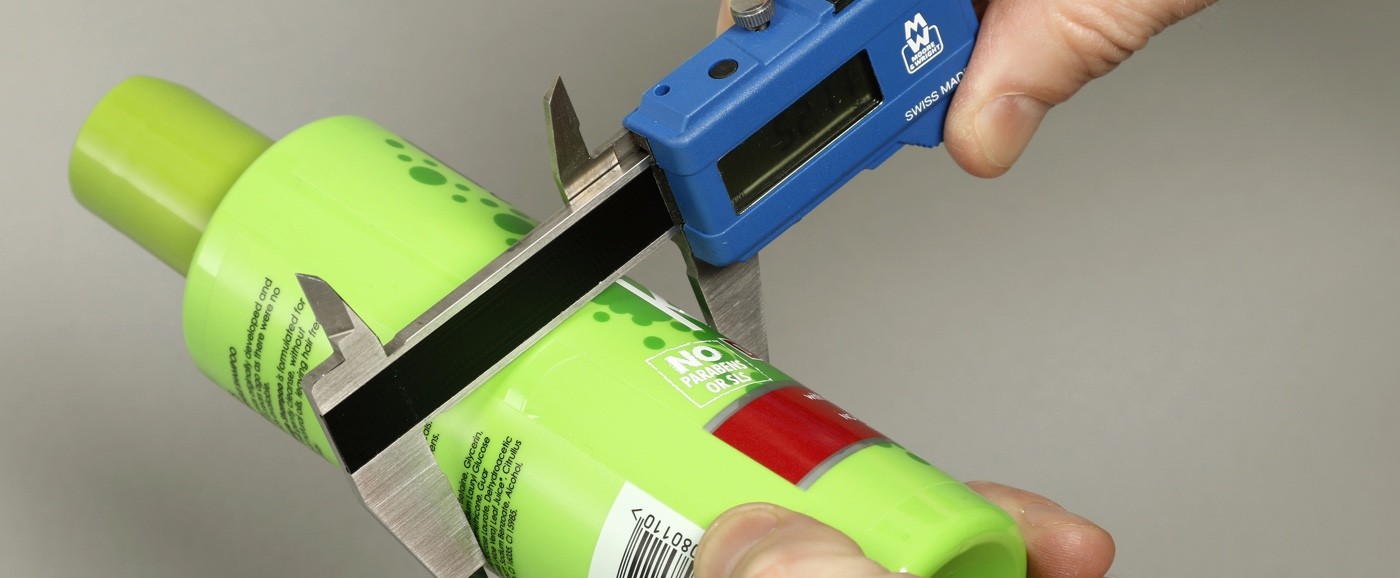 Sampling and design
With our vast industry experience in corrugated and solid board constructional design. Crusader Packaging understanding of our customers businesses allow us to design packaging that will add value to your product and keep cost at a minimum.
We will start with an initial consultation by obtaining a clear understanding of what the customer's objectives are, from packing, through to transportation of the finished product.
From the brief we will explore different the concepts. On the completion of the design a constructional CAD prototype will be produced to check product fit and stability, and passed onto the client for evaluation.
Before going into production more in depth tests and machine trials can be arranged where necessary.