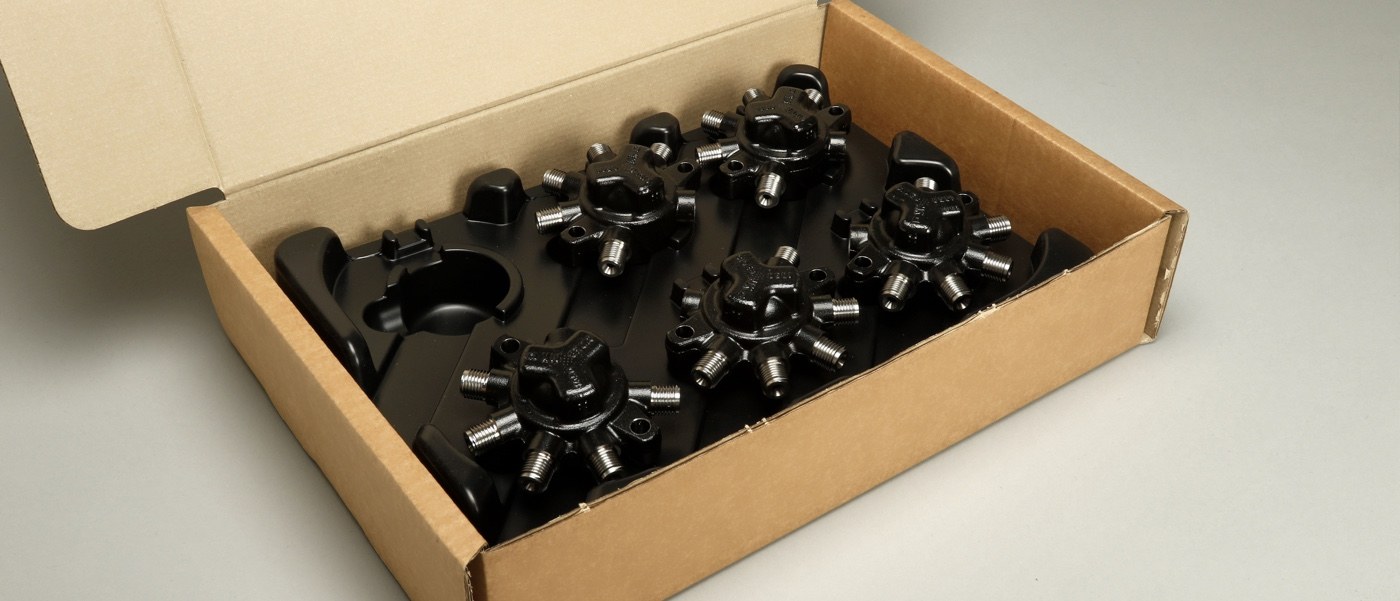 Transit cartons
Standard cartons and boxes, commonly referred to as FEFCO 0201 regular slotted containers, are the most common form of carton for transporting goods. Offering excellent stacking strength and protection for the product during transit.
Produced in single or double wall fluted material. Cartons can be supplied plain or enhanced by several different print options.
Cases are supplied flat, which are then erected and filled with product. The top and bottom flaps are then sealed using tape or glue either manually or by automated packing lines.
All cases are 100% recyclable
features
Available in various flute and paper weight combinations
Produced to your product and requirements
High quality print for branding and presentation
Additional features including die cutting are available
benefits
Reduces transit damage
Promotes and identifies your product and company
Good presentation of product
100% recyclable material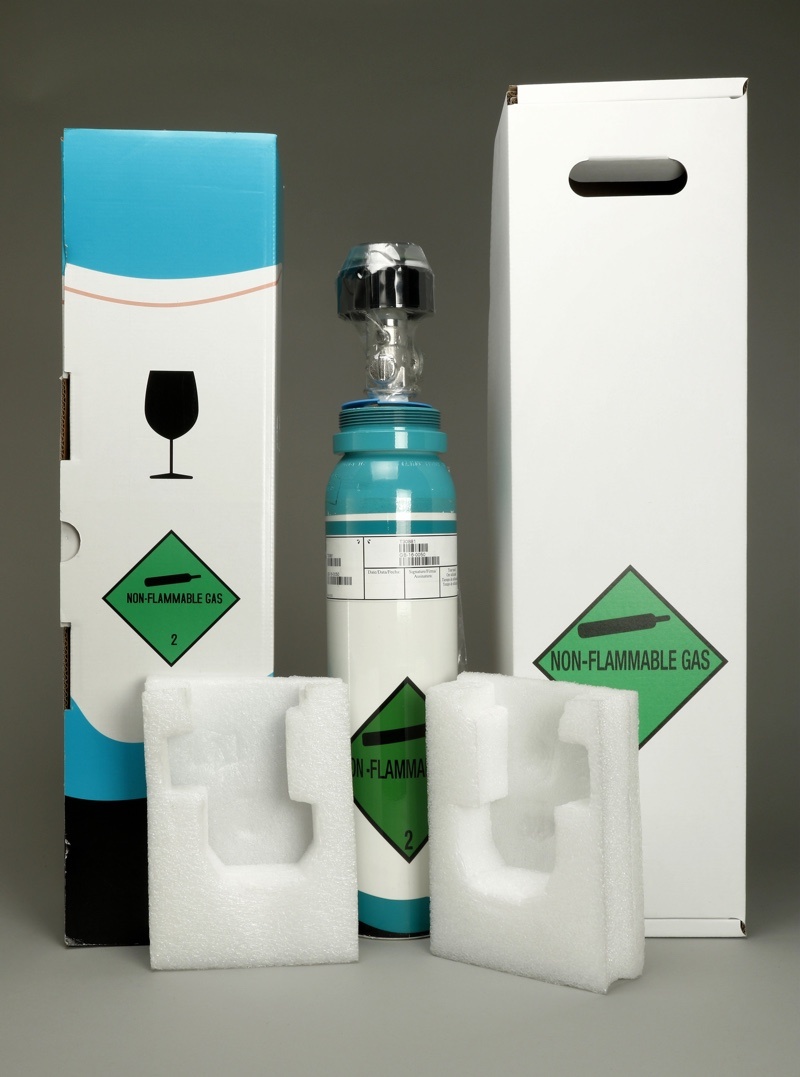 More details